Location #400
Location address: 400 North Suncoast Boulevard (US Highway 19) - Crystal River, Florida.
Lattitude: 28°53'59.31"N
Longitude: 82°35'50.73"W
The size of this location 9 feet 7 inches tall by 28 feet 8 inches wide.
Travel Direction, DEC and Availability:
North bound - left hand reader (NBLHR); contact us for availability.
South bound - right hand reader (SBRHR); contact us for availability.
The 2010 D.E.C. for this location was approximately 17,313. See the FAQ page for more informaiton.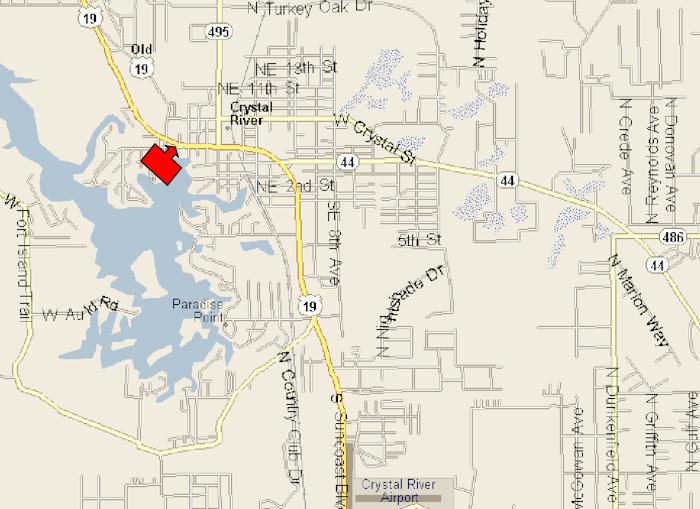 ---