Location #1292
1292 East Norvell Bryant Highway (County Road 486) - Hernando, Florida.
Lattitude: 28°53'54.95"N
Longitude: 82°24'44.69"W
The size of this location 10 feet 6 inches tall by 36 feet wide.
Travel Direction, DEC and Availability:
West bound - left hand reader (WBLHR); contact us for availability.
East bound - right hand reader (EBRHR) this is a stationary face; contact us for availability.
The 2009 D.E.C. for this location was approximately 12,183. See the FAQ page for more informaiton.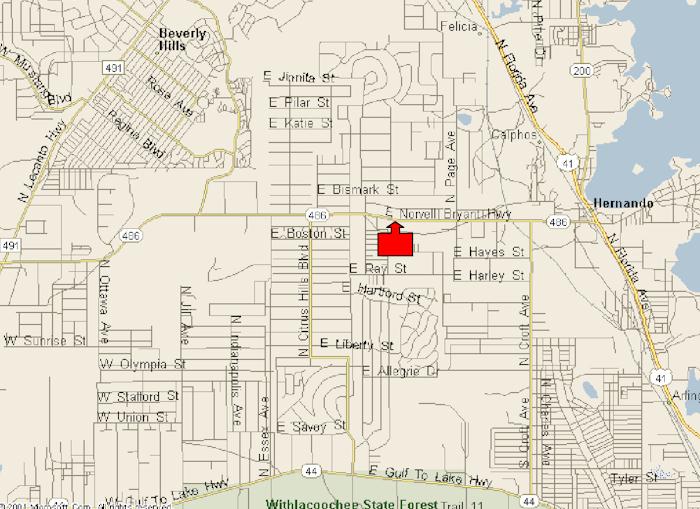 ---